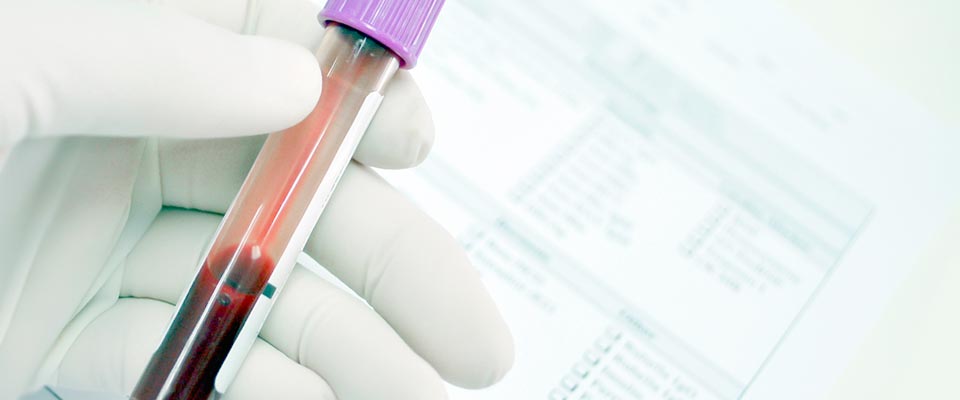 Your blood transports oxygen and nutrients around the body to your cells, at the same time removing metabolic waste from the cells. An average adult has just under 5 litres of blood circulating around their body.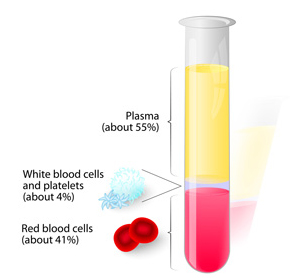 Blood is made up of:
Red blood cells – for oxygen transport
White blood cells – defend the body against infections
Platelets – for blood clotting and tissue repair
Plasma – the clear, non-cellular part of the blood (92% water by volume) which contains many transport proteins and other important chemicals for vital bodily functions
Professor James Isbister discusses the important role your blood plays in your body.