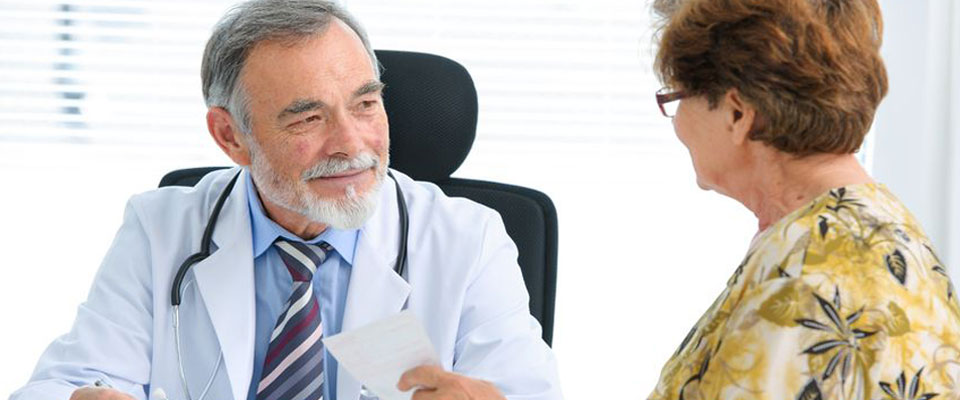 If you have concerns that you feel have not been answered or addressed already, you have every right to ask:
1: I have heard it is important that there are no abnormalities in my blood, are there any additional investigations that I should have done?
This gives your doctor an opportunity to give you more information. If he or she doesn't, ask question 2.
2: Am I likely to have any problems with bleeding and anaemia before, during or after the procedure?
If you feel you haven't received an adequate answer, you could now mention what you know about Patient Blood Management.
3: Who is my Patient Blood Management Co-ordinator?
If you don't have a Patient Blood Management Co-ordinator already, you should ask your doctor to see if one can be engaged for your procedure.