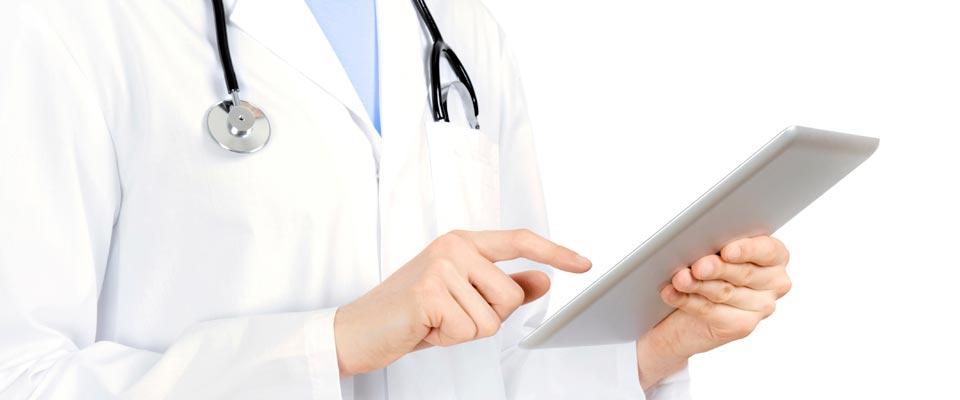 Your Doctor will tell you the nature of your problem and the benefits and risks of the treatment that is being recommended.
In addition, the normal functioning of your blood may be an important factor to the success of your treatment. Your doctor should also discuss this with you. Why? Because if any abnormalities are detected in advance, appropriate measures can be taken to either correct them beforehand; or minimise their impact on the success of the treatment.
For example, identifying and treating anaemia, or a likelihood of bleeding, would minimise or eliminate the need for a blood transfusion.