How IFPBM Can Support You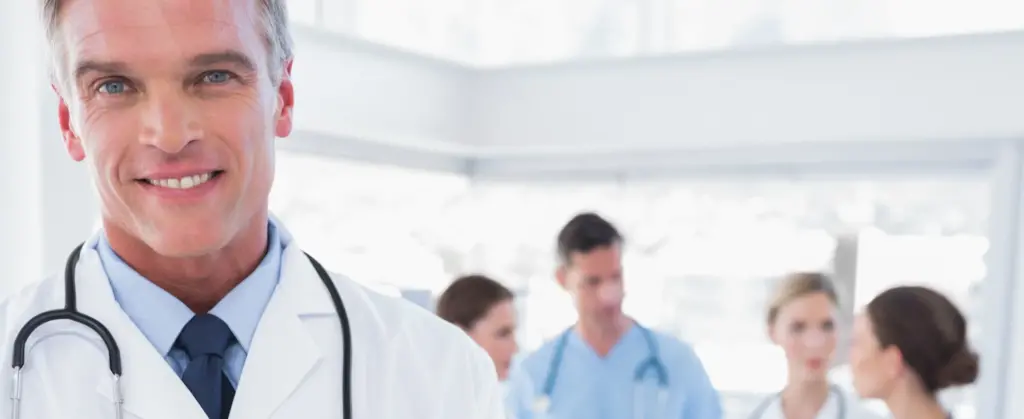 A comprehensive source of knowledge
The international Foundation for Patient Blood Management's charter is to establish, pool, manage, generate, transfer, implement and consult on Patient Blood Management knowledge. This website is the focus for Patient Blood Management knowledge.
The IFPBM Articles Database, a searchable online resource, brings the most relevant, most accurate peer-reviewed articles to you with just a few clicks.
The Video Library is essential viewing for all Health Professionals as it shows why Patient Blood Management is becoming the best practice standard of care around the globe. The library also features teaching modules on the Three Pillars of Patient Blood Management and specific areas such as the Perfusionist's Role in Patient Blood Management.
Other resources for Health Professionals include Patient Blood Management Guidelines, Algorithms, Protocols and Procedures – all reviewed for accuracy and relevance by the IFPBM Scientific Associates.
Fostering and supporting further research
Generating knowledge through the identification of unmet patient needs and knowledge gaps is of major importance to the Foundation. To accomplish this, the International Foundation for Patient Blood Management actively sponsors collaboration and supports research activities and the peer-reviewed publication of its results.
To be involved, or if you have suggestions on areas that should be considered, please contact the Foundation here.